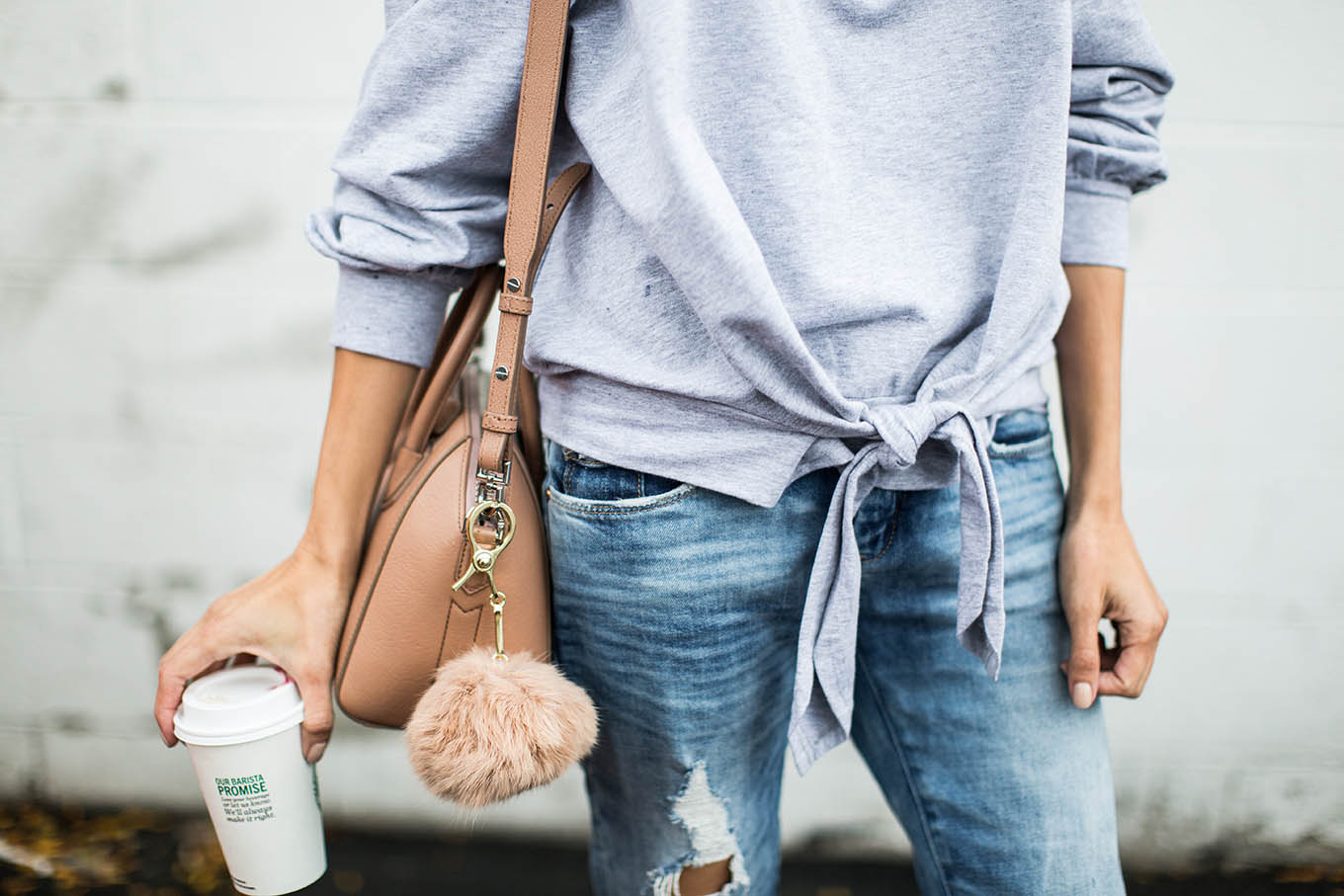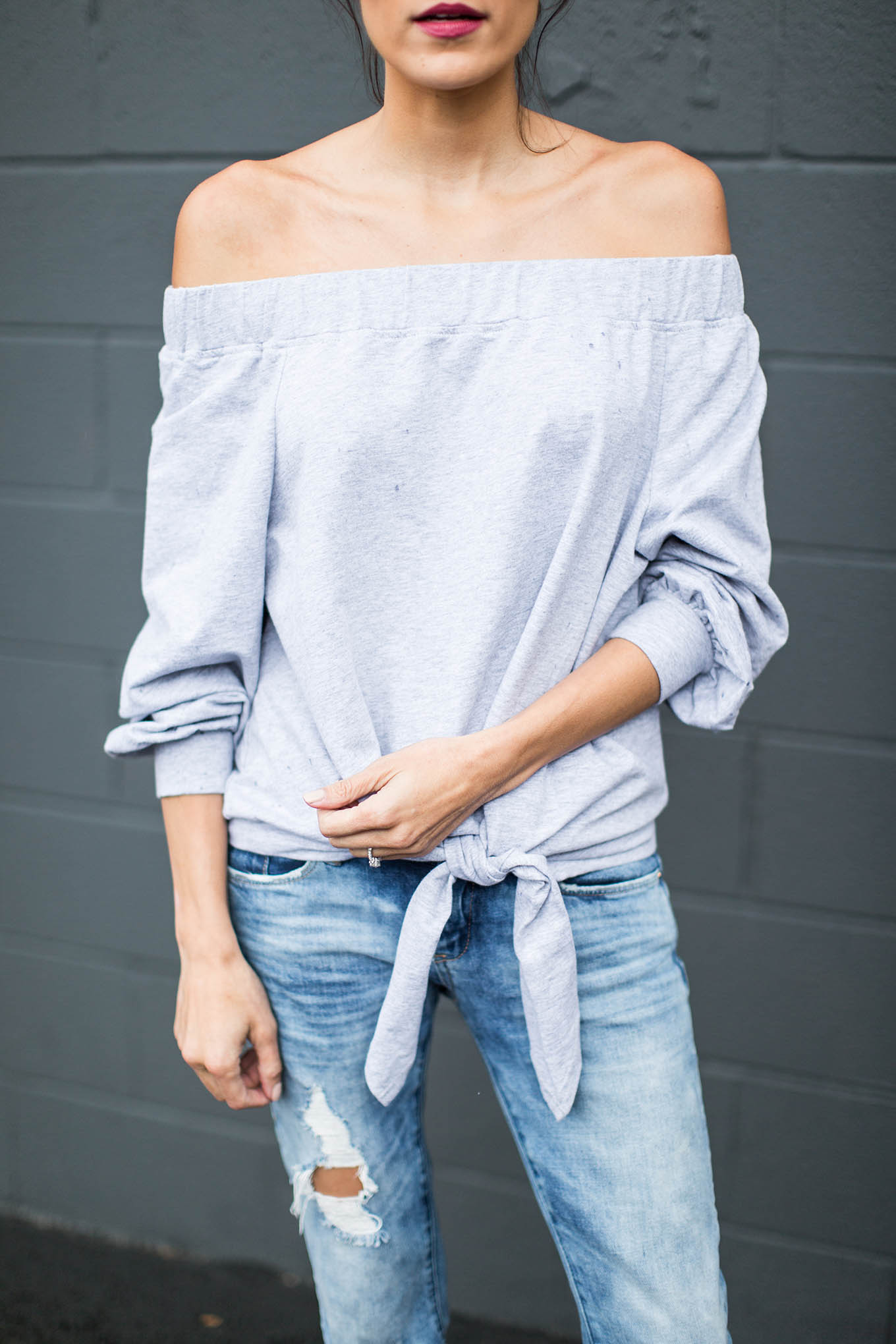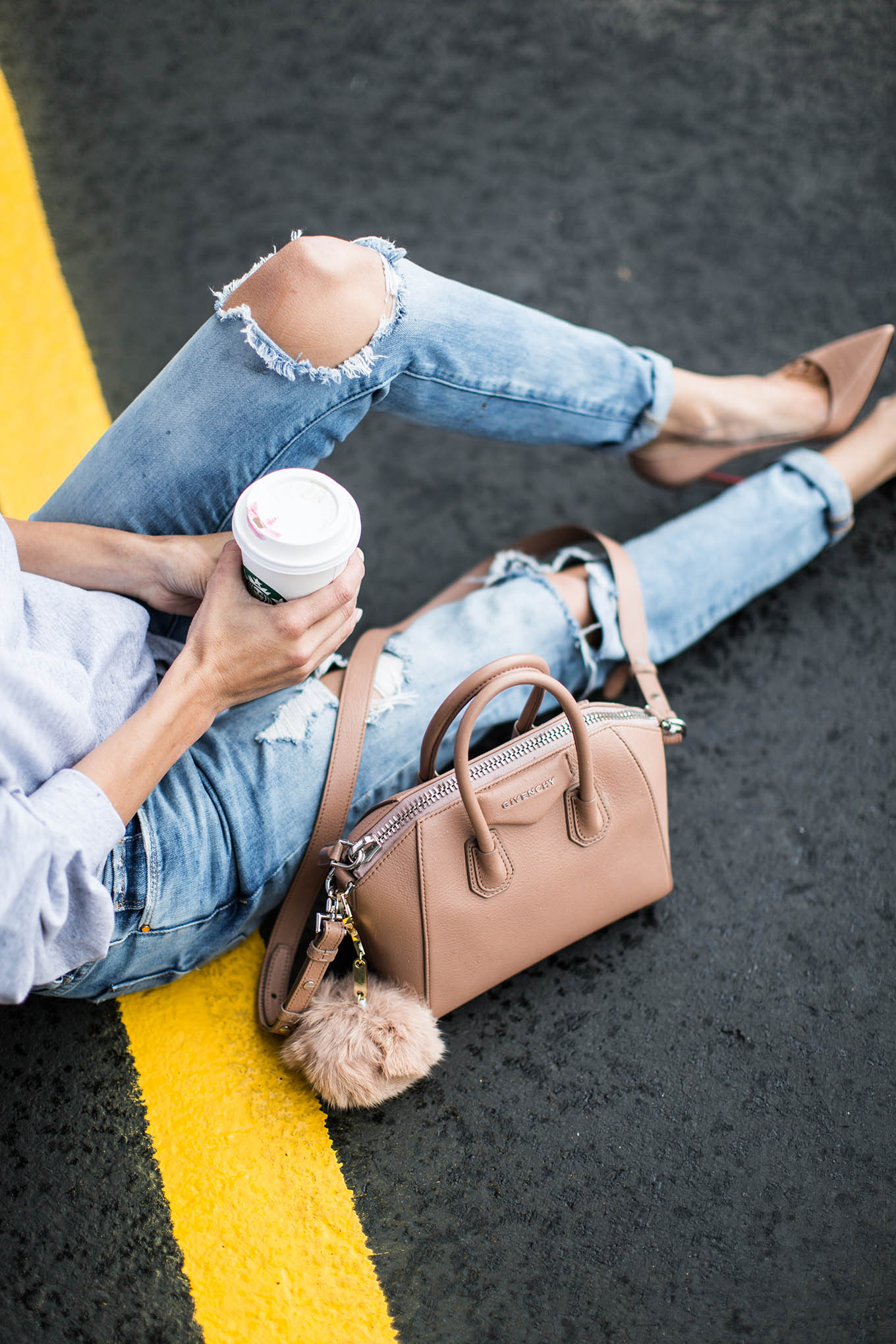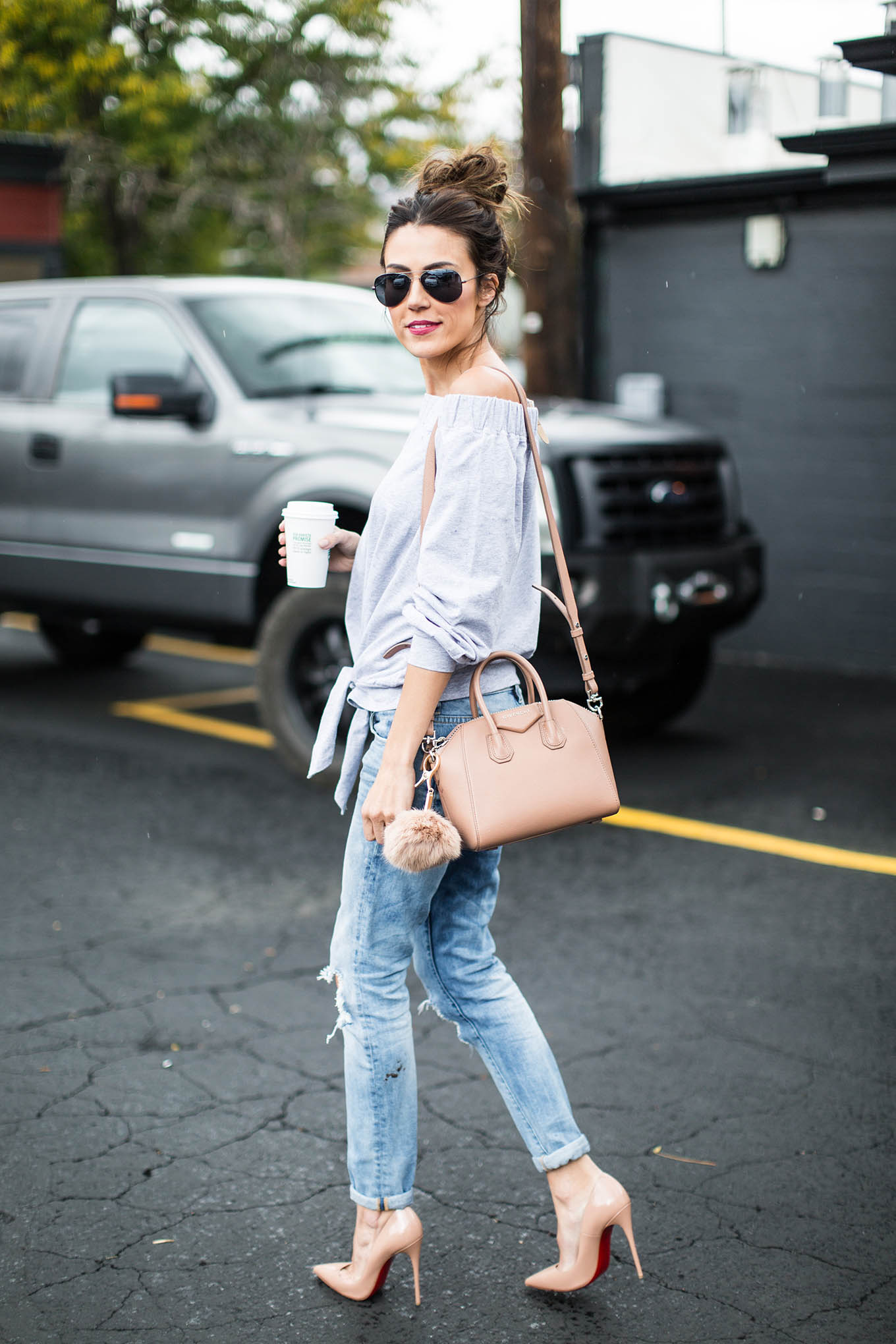 DETAILS: GREY OFF-THE-SHOULDER TOP (UNDER $50 – WEARING SIZE SMALL)) | DISTRESSED DENIM (UNDER A $100 – WEARING SIZE 25) | NUDE PUMPS | GIVENCHY MINI CROSSBODY BAG | NUDE BAG POM | AVIATORS (UNDER $20)
Hey guys! Today is a quick post! It's CODY'S BIRTHDAY! WAHOOO!! Off the shoulder tops were one of my favorite summer styles, I love this long-sleeved grey knit one we just added to ILY as a long sleeve transition for Fall! We have so many new goodies I am so excited about! These jeans under a $100 are my favorite distressed boyfriend jeans ever, and these fur bag poms!! I can't get over them and we have so many pretty fall shades. They work great as key chains too! You can see more of our new arrivals here.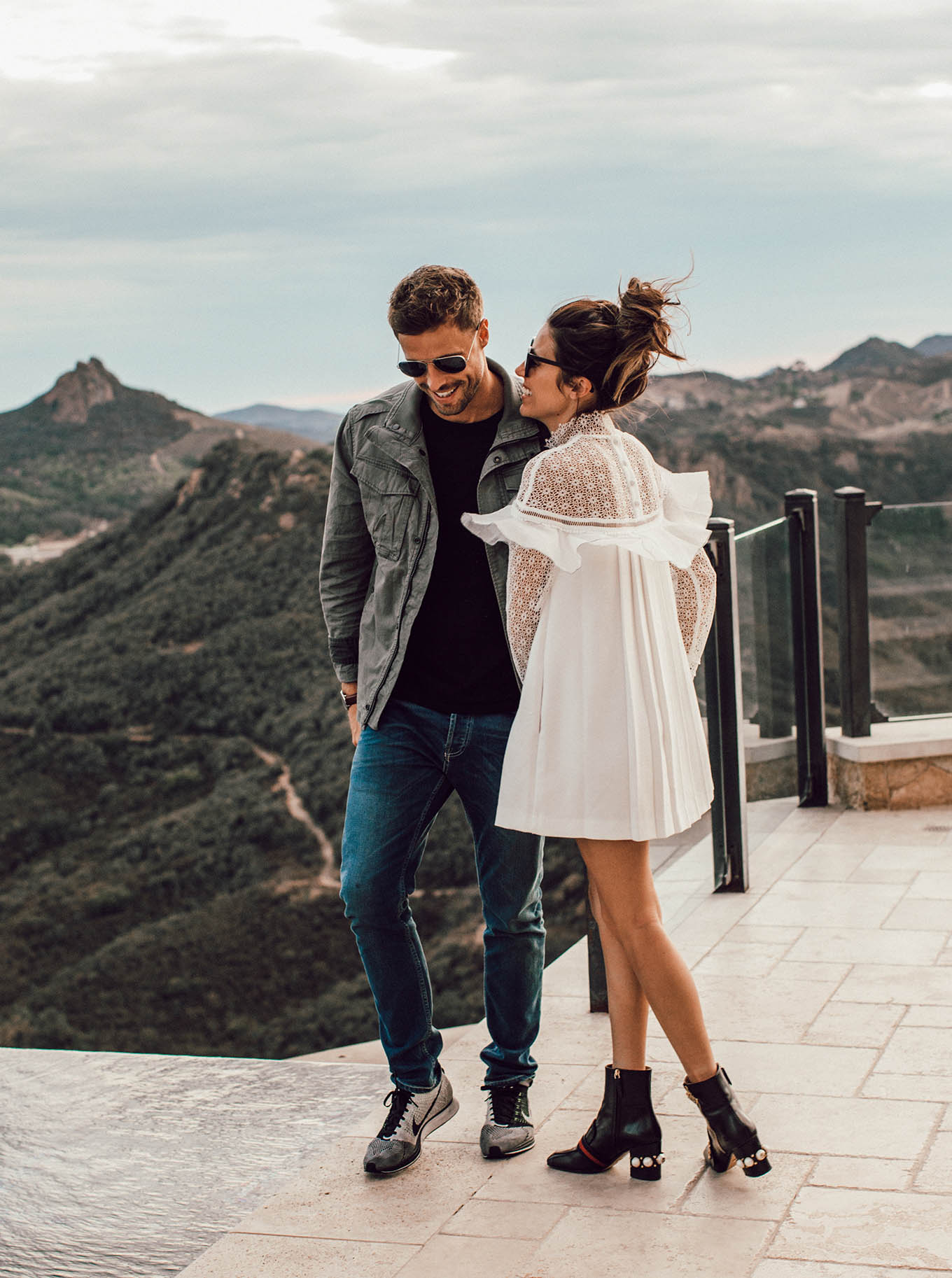 A special HAPPY BIRTHDAY to CODY!! He is the biggest goofball, he always knows how to make us all laugh! We love you so much babe!! XX
XX, Christine
SOURCE: Hello Fashion – Read entire story here.