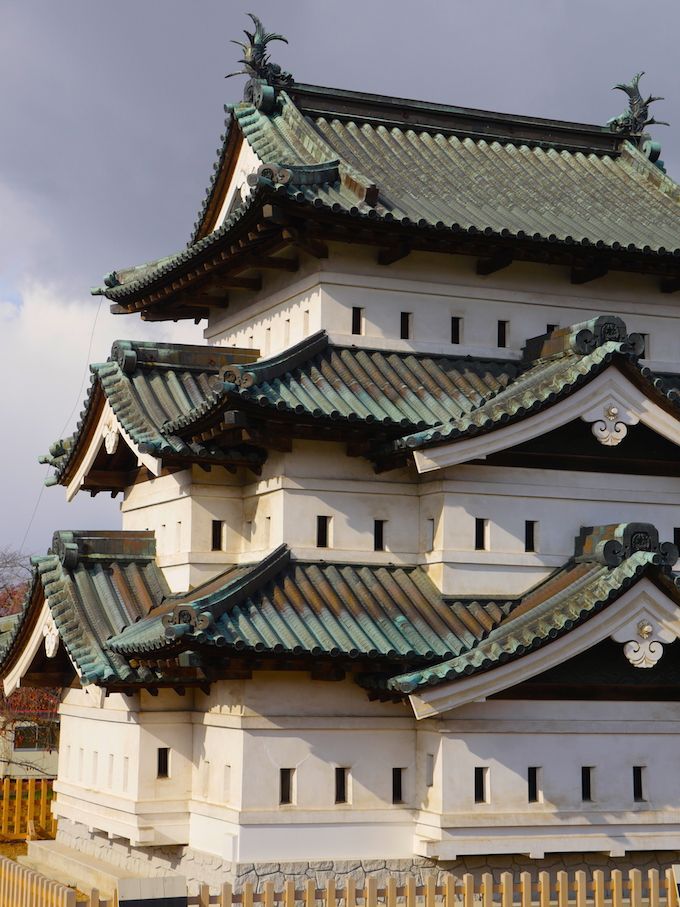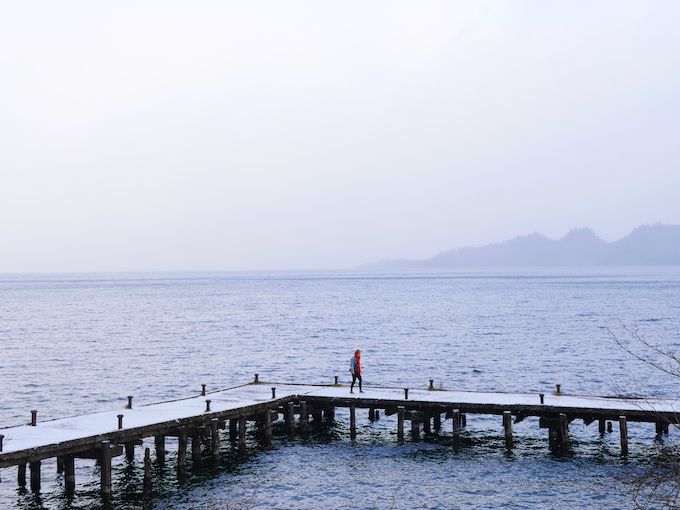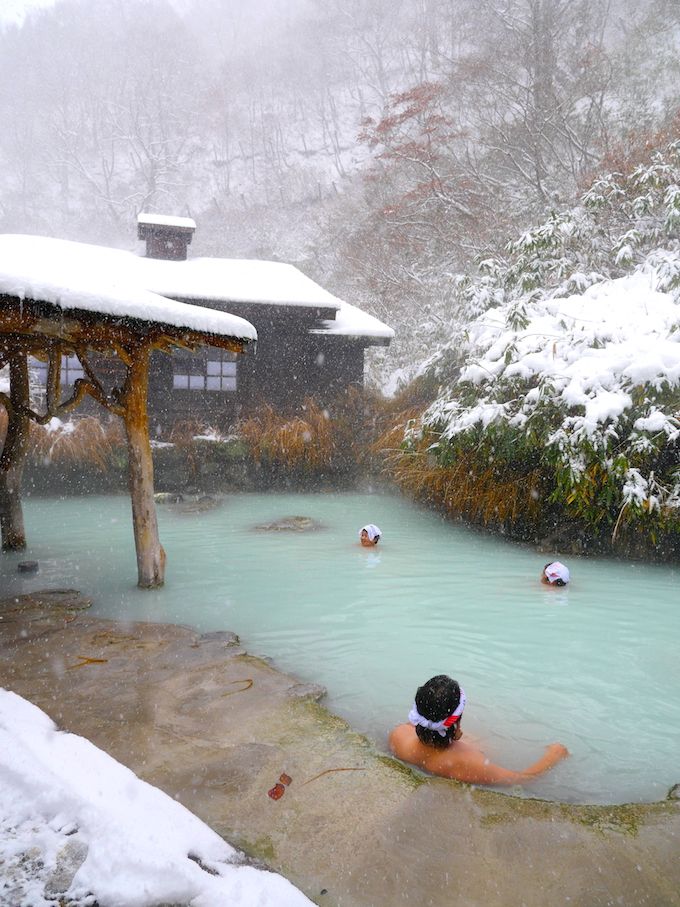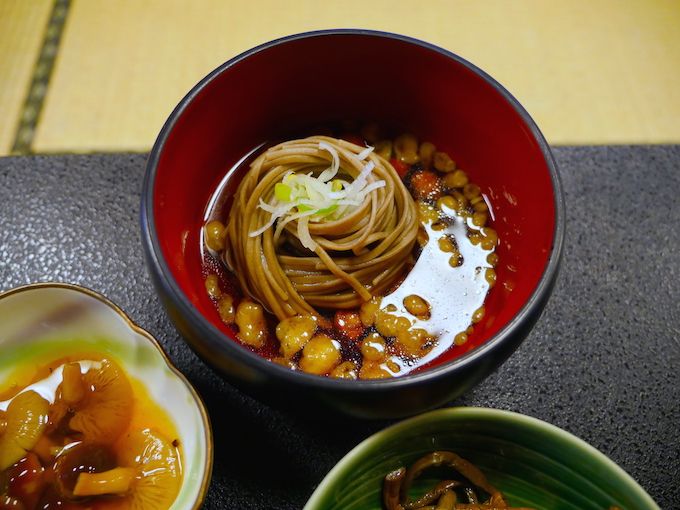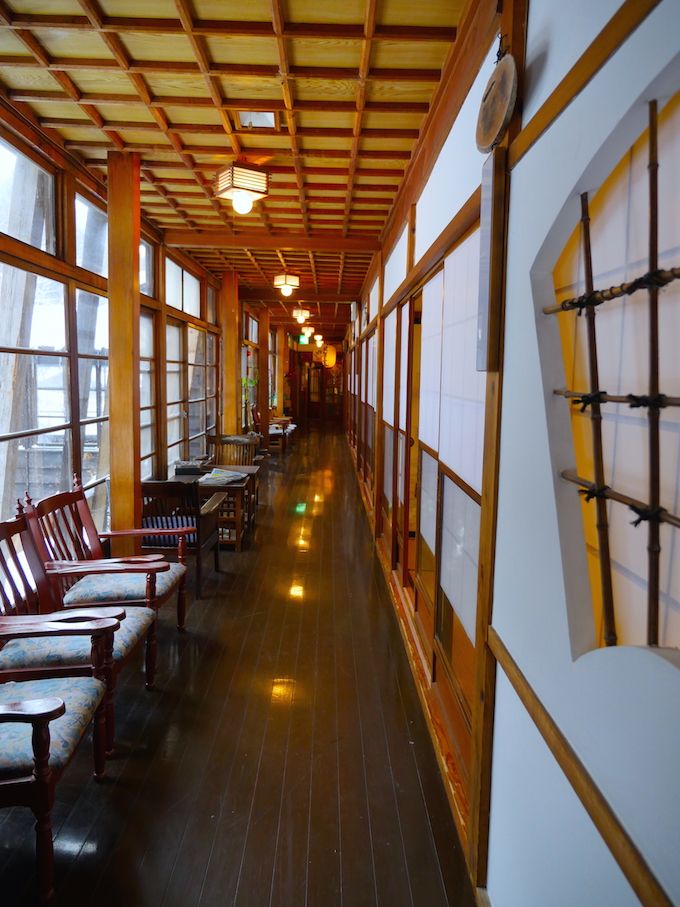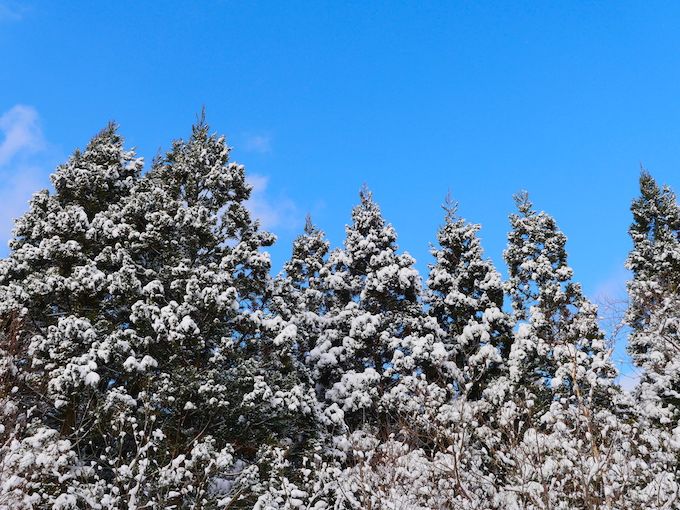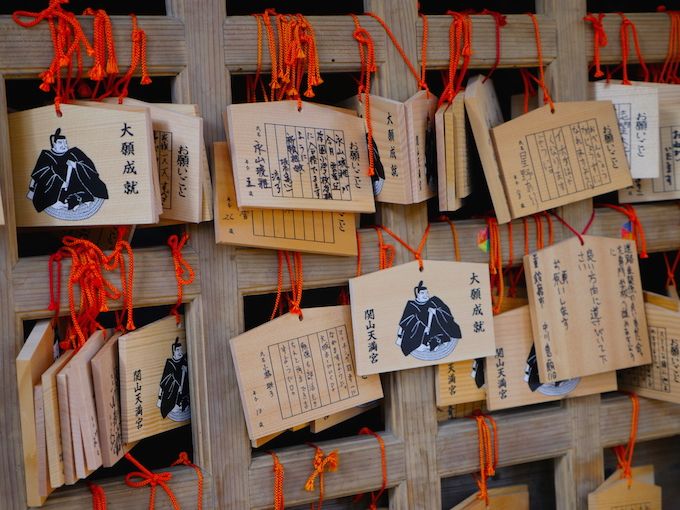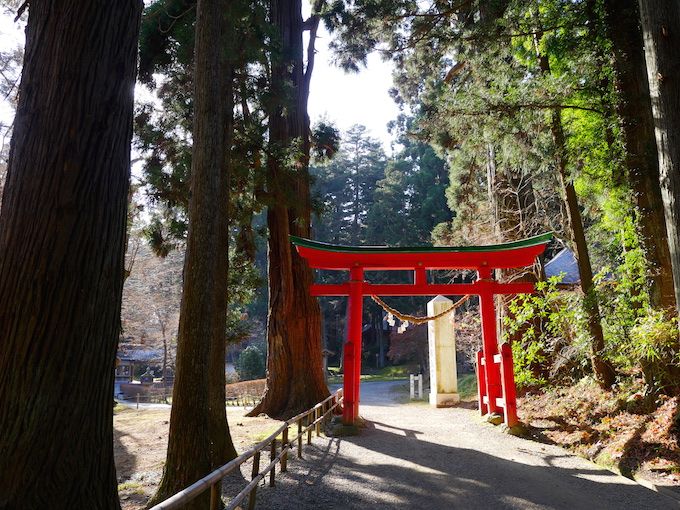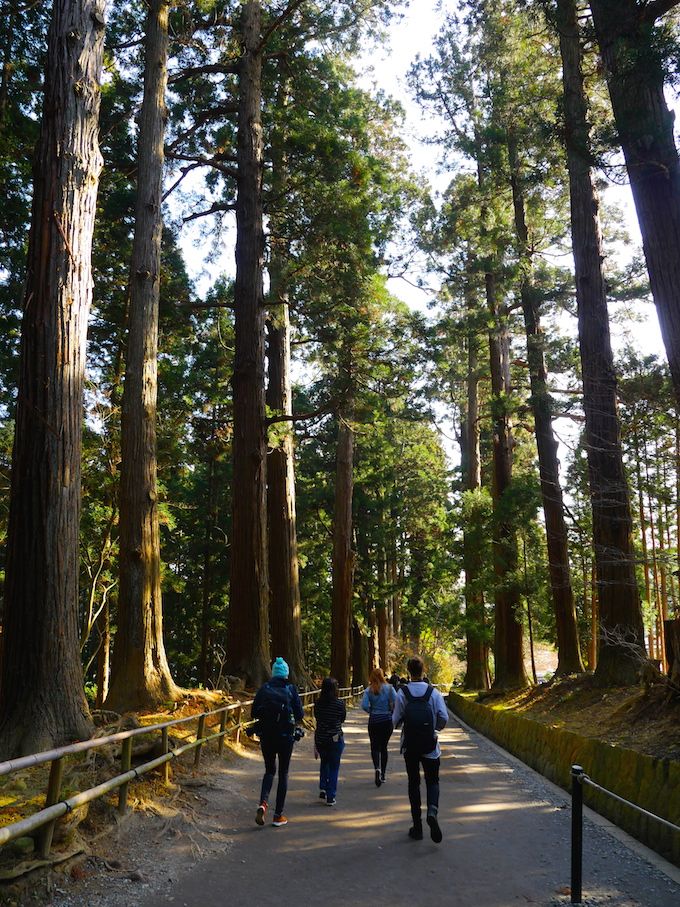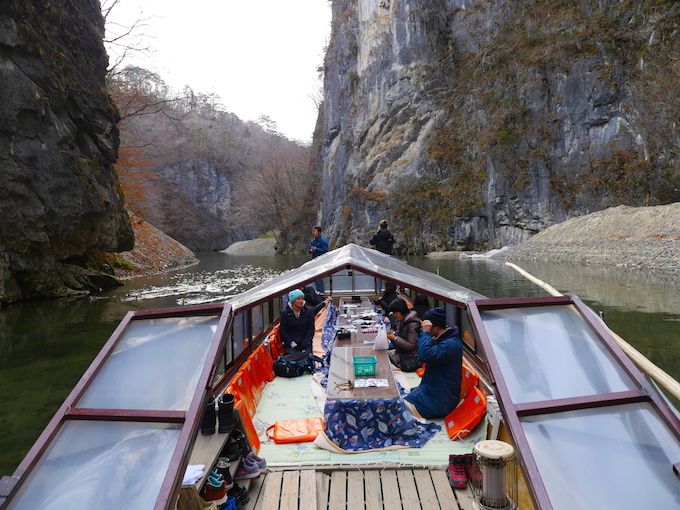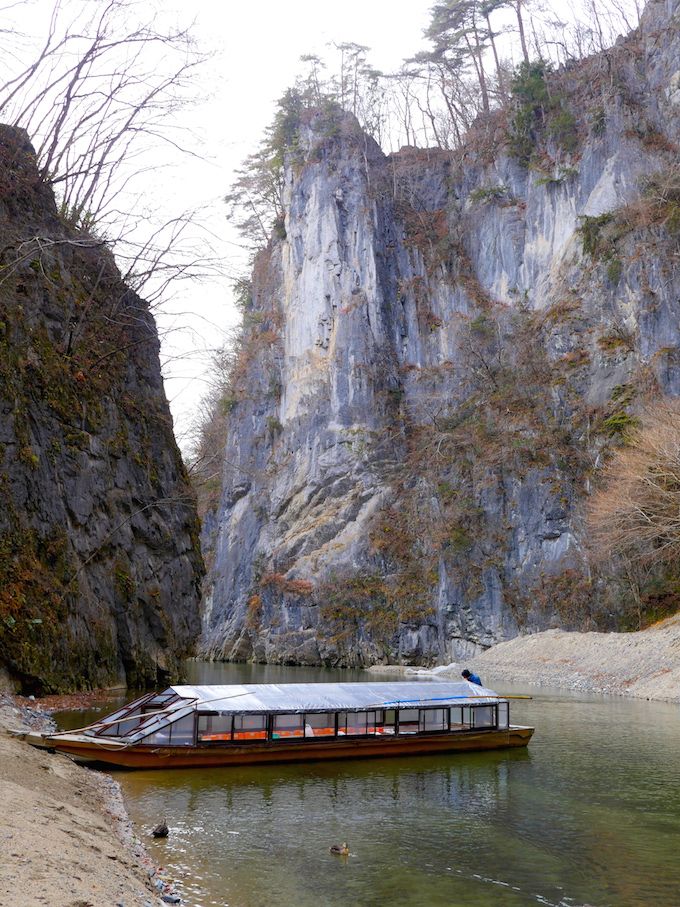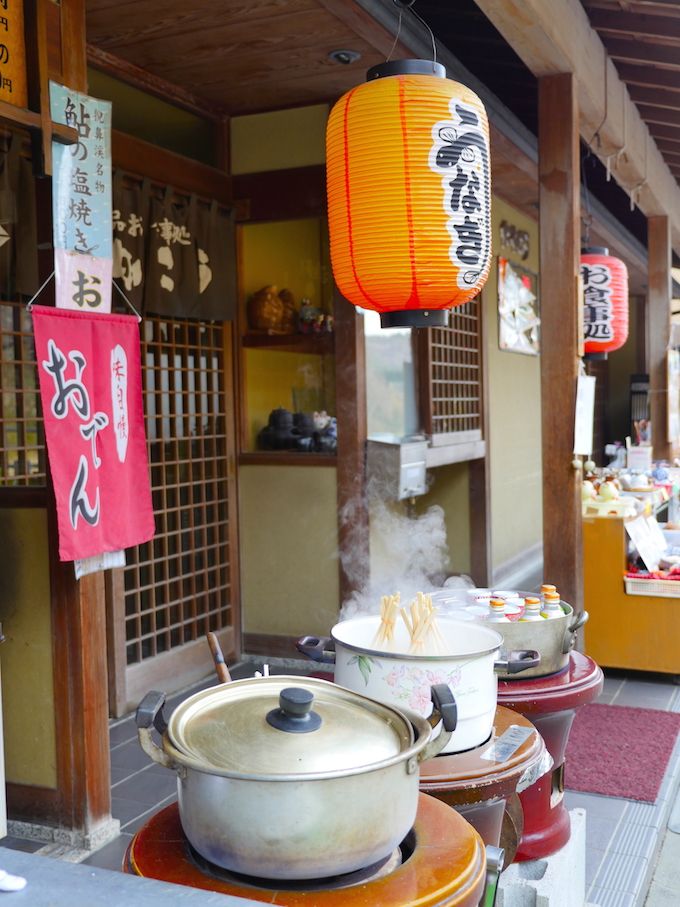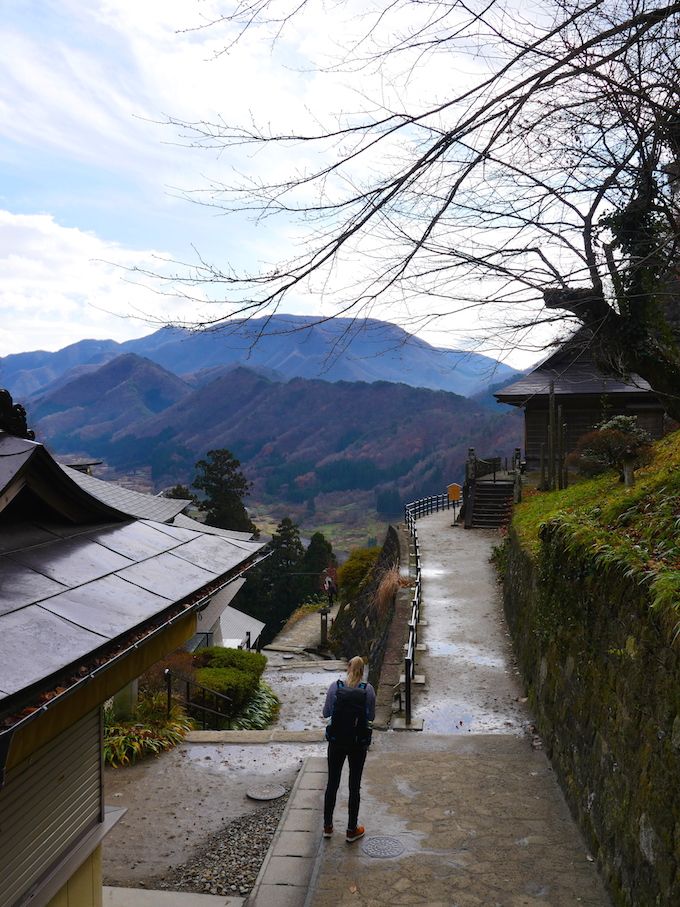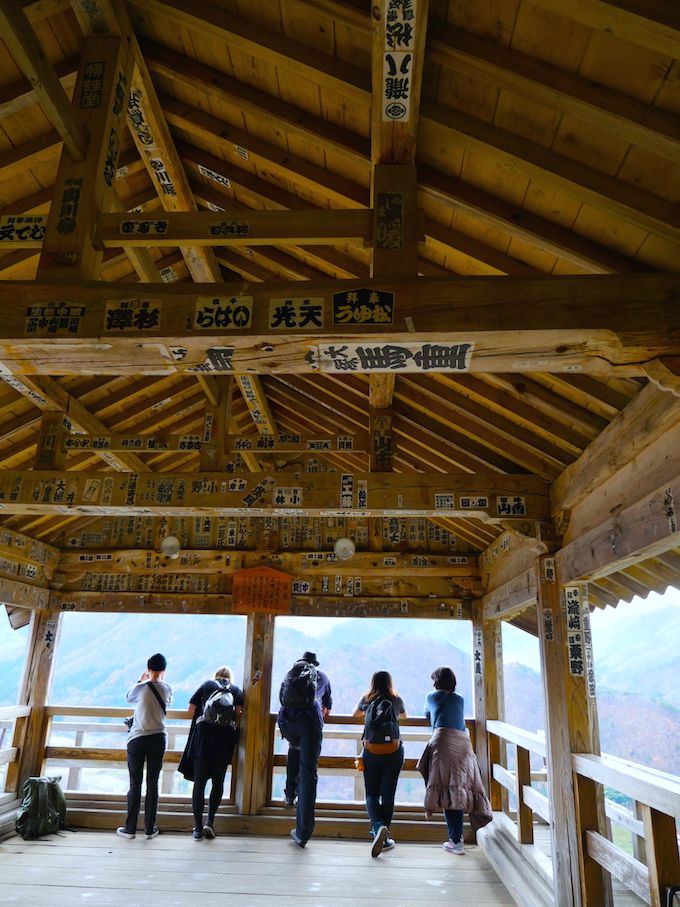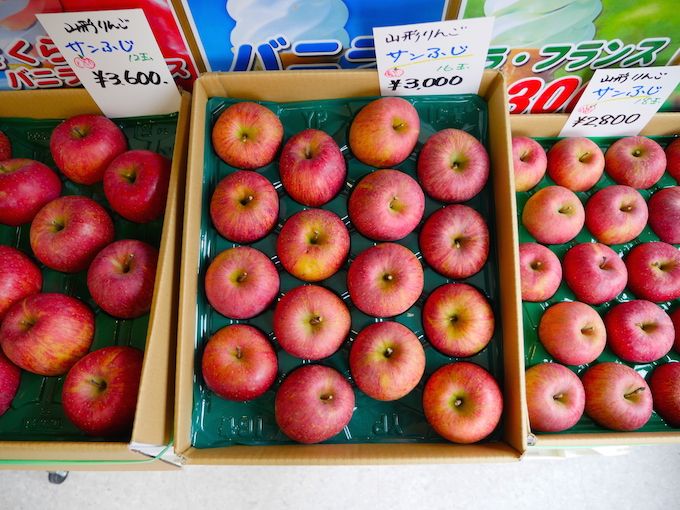 The year of 2016 held an endless string of unexpected – but incredible – experiences for me and one of them was visiting Japan! I've always wanted to visit Japan but in the past it seemed like one of those places that was a little out of the way. I ended up spending almost 3 weeks travelling Japan from the north in the Tohoku region all the way to the far south island of Okinawa.
My first week touring the Tohoku region in the north began in Aomori where we spent a couple days visiting Hirosaki Castle, Oirase Stream, inspecting a series of traditional onsens (Japanese hot spring & bathing facilities), dressing up in kimonos, frolicking (or sometimes freezing) in the fresh powder snow and feasting on traditional dishes. Also during that time we were lucky enough to stay a night in a beautiful Ryokan (Japanese style inn) with sliding Japanese doors, fresh tea in our rooms and our beds set out on the floor after dinner which we attended wearing our hotel robes following a soak in the steaming onsen. That next morning I woke up early, put on my robe, poured a cup of matcha tea and watched the snow fall over the mountains from my cosy bay window seat. Magically memorable to say the least.
As we travelled south away from the snow we explored Chusonji Temple and the surrounding grounds in the sunshine, ate ramen ordered from a vending machine and snuggled under a heated table in a river boat as we cruised through the 50 m cliffs of Geibi Gorge. Before travelling down towards Tokyo to continue my journey south we climbed the mountainside to Yamadera temple which features sweeping views of the mountains and Japanese countryside. I left the region feeling particularly lucky to have the chance to explore an area off-the-beaten-track and see different aspects of Japanese culture that may be overlooked in the more highly populated or visited areas in this unique country. I feel like I've skipped over so many details from this first week in Japan so I'll also be working on a video for my youtube channel (
here
) – subscribe and keep an eye out!
SOURCE: Spin Dizzy Fall – Read entire story here.